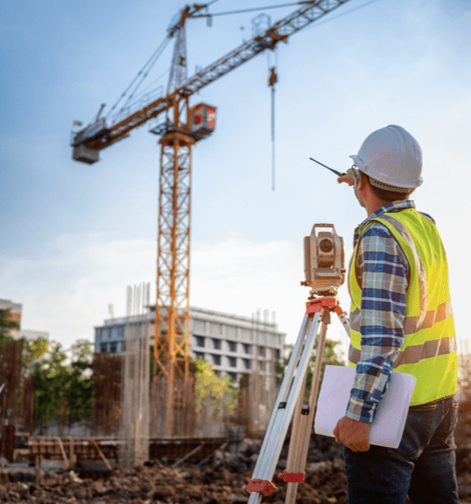 About Us
Al Rasef Contracting LLC, one of the major construction companies in Dubai is a registered Limited Liability Company providing our diversified services in the construction sector. The company was registered in 2017, in Dubai. Our founders Mr. Mahmoud Mansour and Mr. Yasser Salah, have led the company to success with their exceptional leadership qualities and profound business acumen and the brand has settled itself as the major construction companies in Dubai. The astute entrepreneurial skills of the owners, and the management, with their immense abilities and high level of competence, have realized the dream of our founders and established a firm footing in the construction sector.

Dubai has transformed from a vast desert to a modern metropolis within a matter of a few decades. This transformation in itself is no less than a miracle. There were abundant opportunities for growth and development during this period; however, the stage was very competitive; where only the best of the players could keep abreast with this dynamic world of high energy and development. Those left behind are part of the history; we as a team have come a long way forward, our passion has spurred us to the current success, we are well poised and well set, looking forward to taking on future challenges.

We will continue to serve our clientele and provide complete solutions serving major government agencies and departments, individuals, businesses with our extraordinary commitment and dedication. We specialize in Buildings Contracting, Roads Contracting, Bridges & Dams Contracting and Electromechanical Contracting and serve as best building contracting companies in UAE, road contracting companies in UAE,and villa contracting companies in Dubai.