Building Contracting Companies In UAE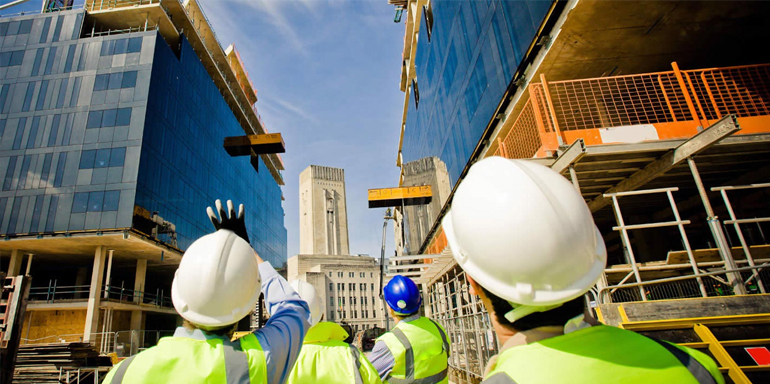 Al Rasef Contracting is a popular name among building contracting companies in UAE, providing its highly valued services to a broad customer base across UAE.
BUILDING CONTRACTING COMPANIES IN UAE
We have completed many projects successfully over the years and have earned fame as the most trustworthy building contracting companies in UAE for the quality of our work. Our civil contractors in UAE comprehend the importance of these structures we build and the role they have to play in your lives. The buildings we construct are home to someone; some work there, and for others, they are places of recreation and fun. The whole lives of the occupants are dependent upon and connected with those structures we build. It brings an added responsibility to our work, and we pride ourselves; on making your lives easier and safer. Whatever the purpose of those buildings, we make sure they serve that purpose well and are up to modern architectural and civil standards, packed with modern comforts and amenities. We have a brilliant people team to be known as the topmost building contracting companies in UAE and their structures are icons of strength and elegance. We execute; all the stages of the project as per plans; our top priority for all projects is the delivery of desired results on strict timelines during project tenure.