Road Construction Company In UAE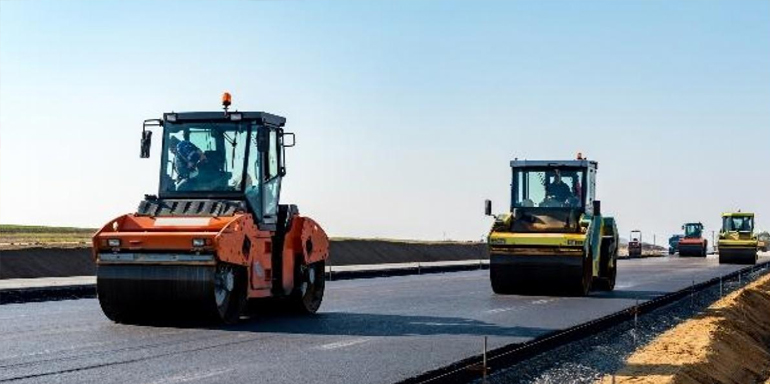 We are a leading road construction company in UAE with several projects to our credit. At Alrasef, we ensure the compliance to all necessary regulations as laid out by the relevant authorities in order to ensure quality in our delivered projects.
THE ROAD CONSTRUCTION COMPANY IN UAE
Roads are the integral part of the entire infrastructure of the city and quality in road construction is paramount to the functionality of the city especially the ones like Dubai. Dubai is famous throughout the world for its highly-developed road infrastructure and tall skyscrapers. At Alrasef, we ensure that the quality in road construction is of high importance and shouldn't be compromised at all. As one of the leading road contracting companies in uae, we believe there is so much to the construction of roads. We believe that roads lead people to opportunities and play a vital role in maintaining contact all around. We build roads to connect people and to give unhindered access to resources and opportunities. The highways that we construct; are meant for the safety and convenience of those who use them. With all this in mind, we deliver excellently. The quality of our works is unmatched and second to none. Our road contractors in Dubai are known to be the team of excellence.
THE AREAS WE COVER
Our road construction company in UAE has extensive experience in the road construction field. We cover all the aspects and activities of road construction from roadworks, maintenance, earthworks, paving works, drainage, sewerage, infrastructure, road lighting, etc. We are convinced to sustain a high level of excellence in our work. It is our primary obligation to our clients to fulfill our promises. We have dedicated support from excellent professionals, advanced machinery, and state-of-the-art technology. They enable us to achieve the highest standards of construction and quality.