Civil contractors in dubai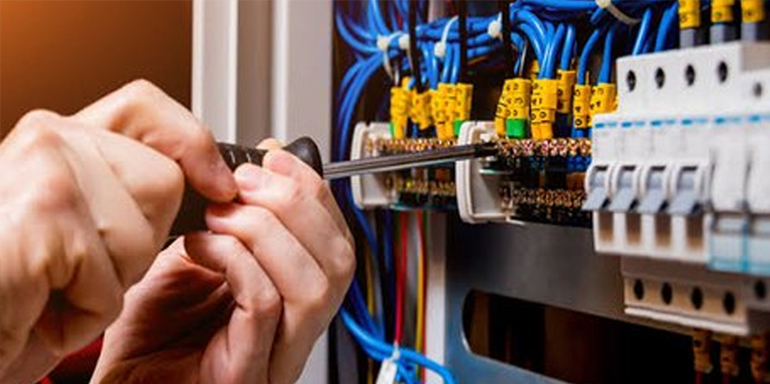 Al Rasef Contracting is one of the registered civil contractors in Dubai. We have registered with DEWA & Etihad Water & Electricity and other government bodies and agencies. Al Rasef Contracting enjoys an excellent reputation, and our client relationship is strengthening with mutual trust. We are the topmost civil contractors in Dubai having years of invaluable experience in Electrical engineering and having many successful projects to our credit. We provide all kinds of maintenance and installation services. We have served our clients in different projects like commercial buildings, schools, Industrial facilities, Road lighting, etc. Our staff and engineers are among the most talented Engineers, supervisors, and technicians. They can deliver excellent performance, maintaining the quality of work and high standards of safety. We keep in mind all your needs and the quality of infrastructure you require; our approach towards a particular project is always holistic; there is excellent coordination within our various departments. Our operations are well synchronized to offer streamlined progress on the job. This approach enables us to make real progress quickly and avoid time lags.

Our outstanding civil contractors in Dubai team look forward to the future with optimism and hope; that we will keep winning the gratitude and hearts of our clients by serving them in an illustrious manner with the highest level of responsibility and with excellence in all the aspects of our work.